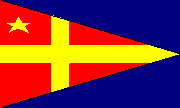 Northern Yacht Club

The Northern Yacht Club is located in North Sydney, Nova Scotia. The Northern has been holding a junior sailing program for over 30 years, producing great sailors.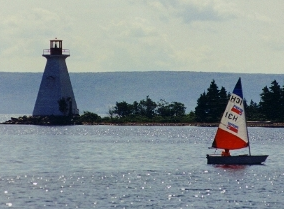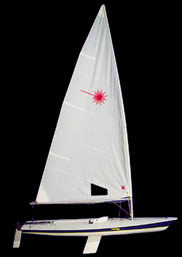 The training boats used at the Northern consits of prams- being the beginner boat and brand new 420's - being the more advanced boat. Also students can have privitely owned boats rangeing from thier own pram, to lasers and bytes.

Every summer there is about five 2 week sessions costing 90 dollars for each session. During the month of August there is a regatta in Baddeck in which the Northen's students have been praticapating in and doing great in for years.
Last summer the two certified instructors where: Jonathan Brewer and Paul Bonnar. Paul, himself was trained at the Northern. The co-cordinators for the summer where Dennis Astephen and John Anderson. Both co-cordinators were also trained at the Northern, and taught as well. Dennis Astephens son Jonathan has also trained and taught at the Northern, his daughter Emma trained there, and his late wife Kathy was co-cordinating there for years. We consider the Junior sailing program to be a family affiar that we hope to keep going for years.
Adult lessons are also an option. We would like to have them some eveing's during the summer. If you are interested please contact Dennis Astephen ( of North Sydney ) before June 31st 2004
We hope to keep the Northern Junior Sailing program going for many more years. Check the Cape Breton Post for restration dates for the summer of 2004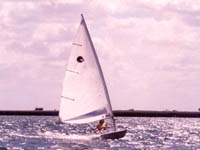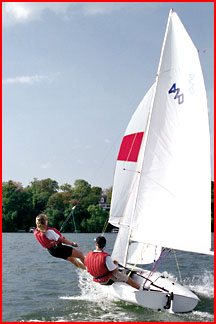 Links To Sailing Sites


NYC (northern yacht club) in flag code